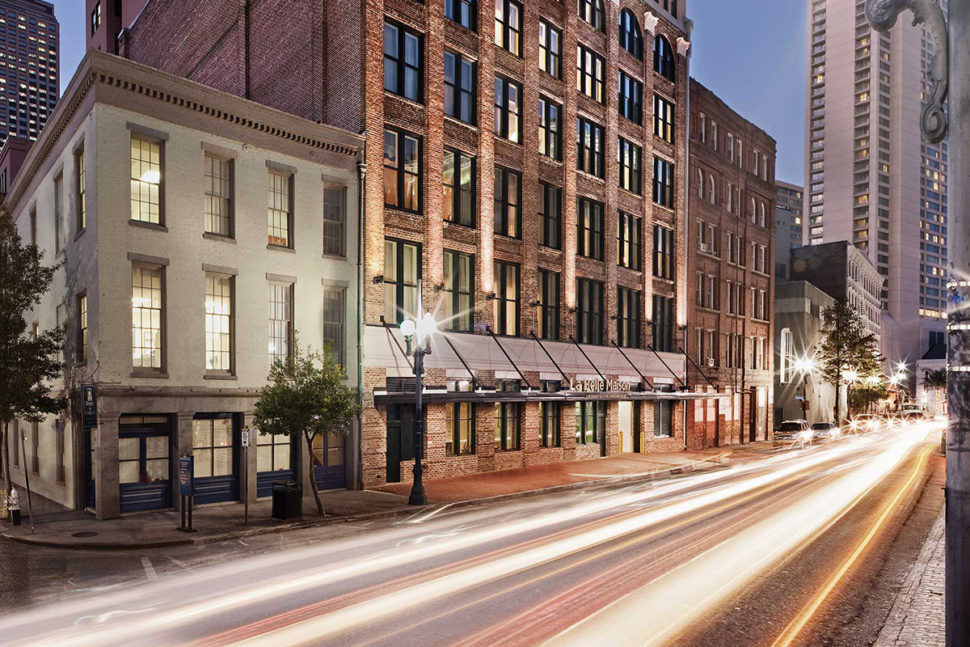 Owning a timeshare can be an amazing experience but life changes and so do your needs. You may find you no longer have the time to use it. Or you may being paying maintenance fees for a product that doesn't fit your travel habits. Whatever the reason, if you're looking for a way out, ResortShare can guide you through your options.

Before exploring any of these options it is important to confirm with your timeshare developer that you can legally divest yourself of your timeshare. There are some scenarios that might prevent you from disposing of it or will change the way you approach it. For example, if you still have a mortgage balance, you may have to pay that off or disclose it during a sales process.

When it comes to selling or getting rid of your timeshare, you have five options:
Do it yourself. A timeshare is considered real property and can be sold privately. Going this route involves you doing all the advertising, negotiation and filing of any legal paperwork. Most owners take this approach hoping to get more money in their pocket. Unfortunately resale value, high hopes and a lack of experience make this road difficult to navigate and sellers rarely get as much as they'd desired.
Use a realtor. A licensed real estate agent with experience in timeshare sales will prevent the difficulties associated with doing it yourself. But this route involves giving up a portion of your proceeds in the form of commission and there's no guarantee your timeshare will actually sell.
Use a service. There are many companies that help you transfer your ownership. They take on all the responsibility and handle the entire process. The upside is that you have a team of knowledgeable professionals working for you. It minimizes your risk, and it's usually the quickest way out. The downside is that you are typically paying a company to get rid of your timeshare, not selling it and costs can vary widely.
Give it back. On rare occasions you can give your timeshare back to the developer you purchased it from. The nice part is that you don't have to deal with anyone else. The typical hurdles with giving your timeshare back lie in the process being complicated and many developers have strict standards on which properties they are willing to take back.
Give it away. The other option is possible donating your timeshare to a 501C3 non-profit organization. This sounds appealing and you might even get a tax write-off. This process usually requires getting your timeshare assessed by a professional appraiser. The process can also be lengthy and the fees involved are often higher than other exit options due to the complexity involved.
The right choice depends on your particular situation. The one common element in all of these scenarios is that the process can take months, if not years to complete. During that time you are still financially responsible for the timeshare – a good option to bridge that gap and offset your maintenance fee expense is to rent your timeshare while you try to get rid of it. We are happy to help you with that, click here for more information.

If you'd like more information on getting rid of your timeshare visit the American Resort Development Association (ARDA) or Timeshare User Group (TUG) for more helpful advice and resources.