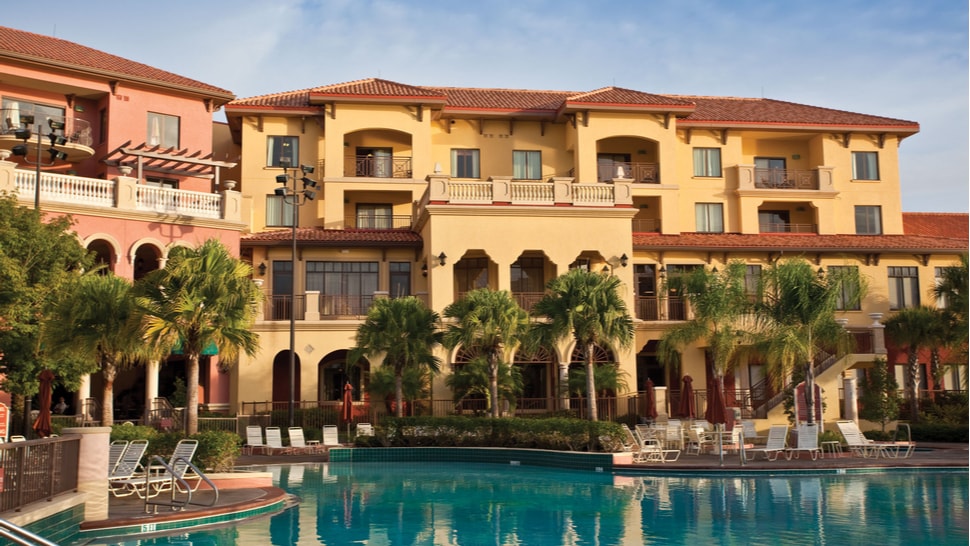 When you own a timeshare, there will probably come a time when you can't use all of your ownership. According to a 2016 ARDA study, over 1.8 million timeshare owners have unused time. A great way to offset your maintenance fee expense is to rent out your unused time.

The easiest way to rent your timeshare is to work with a reputable agency that has the resources to advertise your listing, manage the guests and process the transactions. ResortShare offers a full-service rental program with no upfront fees so you don't have to worry about any of the logistics. Learn more by clicking here.

Of course, with some extra time and legwork, you could do it yourself. Whether you choose to do business with us or manage your own rental, we're here to help. Here's our step-by-step guide to help you through the rental process.
Be sure you can rent. You need to confirm that you are able to let guests check-in. Some timeshare networks use guest certificates, providing owners with a fixed number of guest check-ins. Once used up, they can be purchased in most cases. The best way to find out your developers policy is to call them.
Determine your dates and location. Once you confirm your ability to rent, the next step is to determine the best dates and location to reserve. If you have fixed weeks and units, skip this step. If you have flexible dates and/or locations (like points), choosing something in high demand can help you get more money for your time.


"A common misconception is that travelers want to go on vacation for a whole week, so owners end up pre-booking a fixed week and then have trouble getting it rented." said Joseph Barglowski, Director of Distribution and Sales at ResortShare. "In 2016, we saw more vacationers booking studio and one bedroom units for 3 to 4 nights at a time."

Research your listing price. Pricing a vacation is very similar in process to appraising a home's value during the sale process. You have to look at comparable listings and adjust for features like kitchens, bedroom count and separate living areas. Try looking at comparable reservations on sites like RedWeek, Timeshare Users Group (TUG), E-Bay and even Facebook.
Secure the room. Before you list, be sure you secure the room. If you have a fixed week, you may still need to confirm your dates. If not, book the room through the developer's normal booking process. Be sure you know the appropriate cancellation policies and any applicable fees like housekeeping charges or transaction fees that need to be paid.
Create a rental agreement. To limit your personal liability, you should create a rental agreement. While most resorts require guests to provide a credit card at check-in for incidentals, a rental agreement provides an extra layer of protection. Also, don't forget about key cut-off dates so you can be sure to keep your time if your renter cancels. You can find sample agreements on Timeshare Users Group (TUG).
Set up a payment method. Decide what forms of payment you will accept. You can use a secure electronic payment service like PayPal. Other options include checks or money orders but these take more time and carry more risk. Be sure to collect money before any applicable modification deadlines in case the renter backs out.
Choose a platform to list. You need a platform to list and promote your timeshare. Many people use E-Bay, RedWeek, Timeshare Users Group (TUG), Craigslist and Facebook among other popular listing platforms. Another option is to create your own website and promote it online.
List the room and advertise. Create a description that includes location, check-in and out dates, room size, resort name, resort features and amenities. Display good quality images of the room layout and surrounding property. Consider using your own photos of the resort in case the developer doesn't allow using copyrighted images online.In fine print, you'll want to include the resorts check-in and guest policies. For example: minimum age to check-in, photo ID requirements, deposits due at check-in, housekeeping charges, name-change requirements and the maximum number of guests allowed.
That's it! Now you have the answer to "How can I rent my timeshare myself?". However, if you find any of this a bit overwhelming contact us – we're happy to help!